Rubber Lined Bend
Rubber Lined Bend
Huaning Anti-corrosion

Xianning,China

It depends on the quantity of the order

About 8000 tons per year
Rubber Lined bends Are can be done in 45 Degrees, 90 Degrees, 135 Degrees or more small degree with different size.
Rubber Lined Bend
Rubber Lined Bend Pipe Has Excellent Comprehensive Properties Such As Wear Resistance, Acid Resistance, Scale Prevention, Radiation Resistance, Hydrolysis And Aging Resistance, High Elasticity And Mechanical Impact Resistance.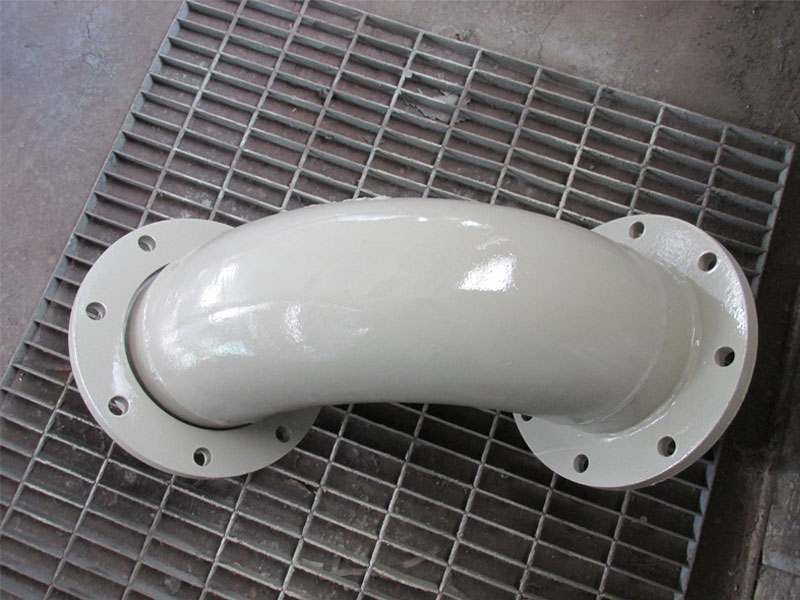 The Diameter Of The Rubber lined bend Produced By Our Company Generally Ranges From DN100 To DN1100, And The Thickness Of The Bends Rubber Lining Varies Greatly According To Different Environments, The Thickness Of The Lining can be from 3MMTo 20 MM.