Wang Yanlin, executive general manager of Huaning Company, went to China 15th Metallurgical Company for business negotiation
09-02-2023
In the afternoon of February 7, 2023, Wang Yanlin, executive general manager of Hubei Huaning, led the overseas business team of the company to the Wuhan headquarters of China 15th Metallurgical Construction Group Co., Ltd. (hereinafter referred to as 15MCC) for business negotiation and communication. Wu Lijie, Secretary of the Party Committee and Chairman of 15MCC, received the visiting of Huaning team and had a friendly discussion ,Jiang Lei, vice general manager of 15MCC, and other leaders also attended this meeting .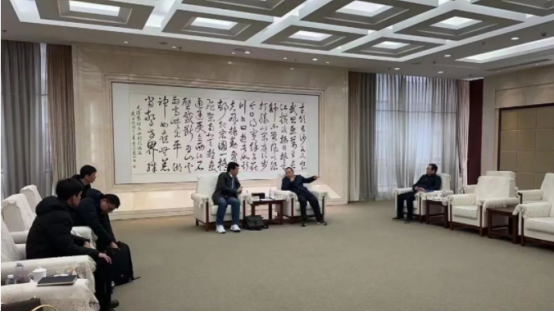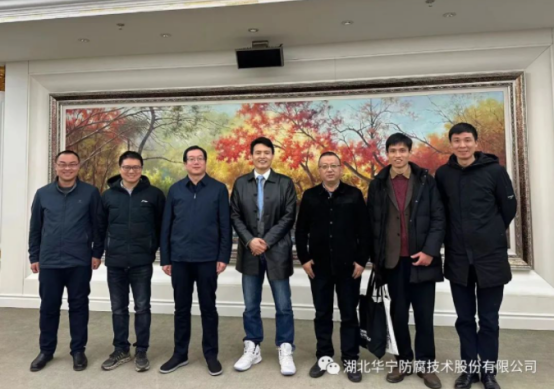 15MCC is a wholly-owned subsidiary of China Non-Ferrous Group, a central enterprise under the direct management of the State-owned Assets Supervision and Administration Commission of the State Council. It is a large state-owned enterprise group with construction and mining as its main industries, with coordinated development of design consulting,construction and manufacturing. In recent years, our company has maintained good cooperation with 15MCC, and provides a complete set of anti-corrosion wear-resistant pipes for 15MCC projects. During the meeting,both sides exchanged the views on the overseas markets after the release of the epidemic and all expressed optimism about the future situation. The both sides all think that there are many similarities in growth and development history, and that they have been working towards the same goal and living side by side, especially in the fields of mining and smelting, both serving large enterprises at home and abroad. The selection of high-quality anti-corrosion and wear-resistant equipment provides a good foundation for the effective realization of the "double carbon" goal.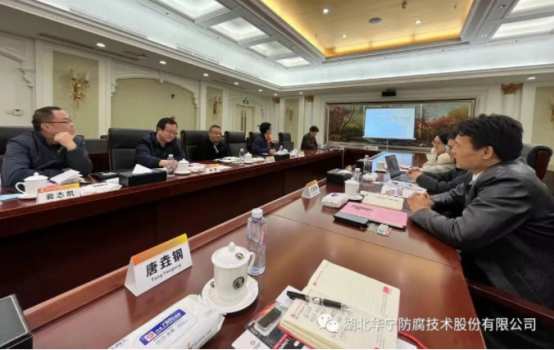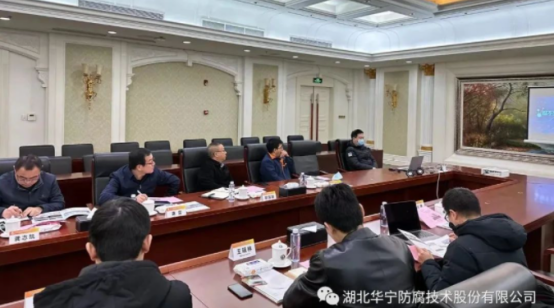 15 MCC and Hubei Huaning have reached a consensus that in the future, they will deepen the communication and mutual trust between the enterprises, and jointly provide better engineering services for the global owners. 15MCC hopes that through close cooperation, both sides will have a wider layout, a larger pattern, and go further. Meanwhile, they expect Huaning Company, a national specialized and special new "little giant", to gradually become a "big giant" in the subdivision field, become the vanguard in the wear-resistant and anticorrosive industry, and realize the "Leading plan" as soon as possible.