Good luck to the commencement of the New Year of the Huaning company
30-01-2023
On January 28,2023, the four seasons is recycling gradually,the spring is coming, the new year is beginning. Today is the first work day of Hubei Huaning Anticorrosion Technology Co., Ltd. after the Spring Festival. More than 160 employees (more than 20 employees are on business trips) returned to the company to work on time with a full attitude after the holidays! They sent Best wishes to each other! The senior management team of Huaning Company also warmly prepared red envelopes for each colleague. In the lively atmosphere of starting work in the New Year, all employees are very happy to receive the red envelopes.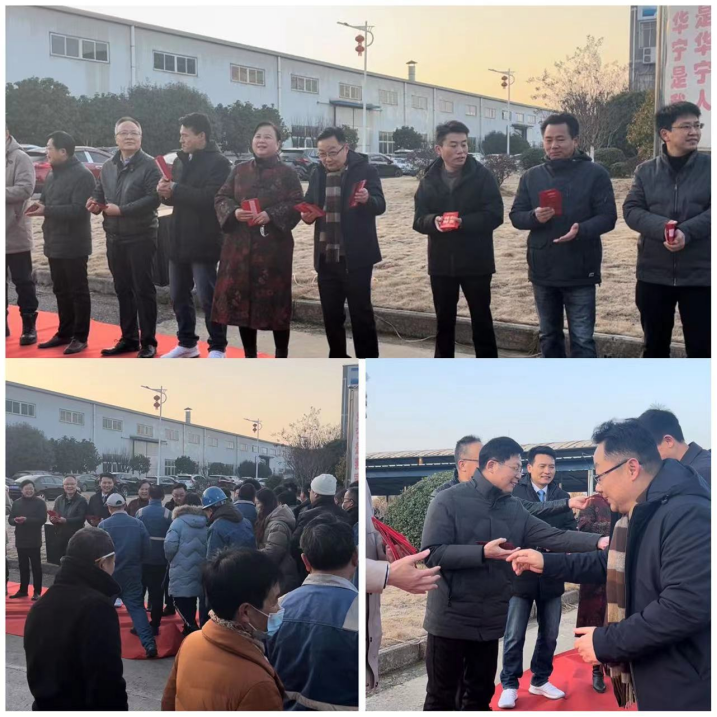 On the fist work day of the new year, at the three-level cadres meeting of Xian 'an District, Xiannng city,Wang Yanlin, the executive general manager of the Huaning company, and Tang Yaogang, the director of administrative personnel, received two meaningful honors on behalf of the company:

New Year, new Social situation, new journey! On the second work day of the New Year, Gu Xingwang, the Secretary of Xian 'an District, Li Junping, the head of Xian 'an District,Chen Tao, the secretary of Xian 'an District Economic Development Zone and other government leaders, visited Huaning Company, in-depth understanding of the company's business situation, labor demand and other conditions, and also brought New Year's wishes for everyone! They said the government will give the large support to the high-quality development enterprises,such as Huaning company, to help the enterprises to grow bigger and stronger, to make contributions to the economic development of Xian 'an.
In 2022, in the face of the severe situation of COVID-19 again and again and the its impact on the market economy, all the employees of the company made concerted efforts to forge ahead step by step, and achieved good results. In January 2023, the company has a wonderful beginning by getting an order in the amount of 70 million yuan.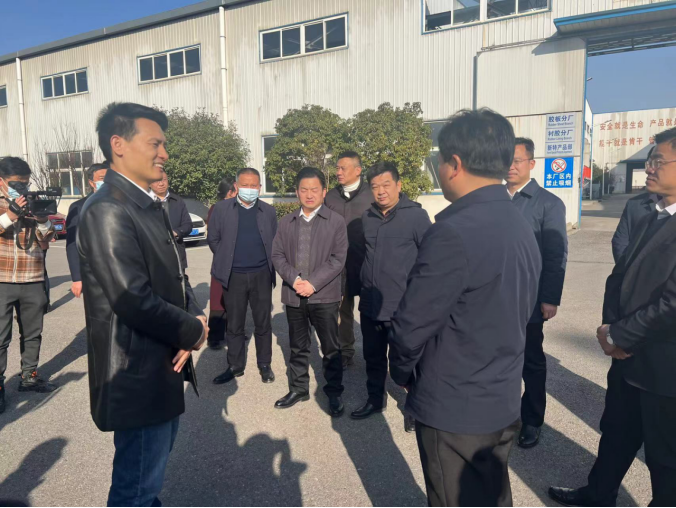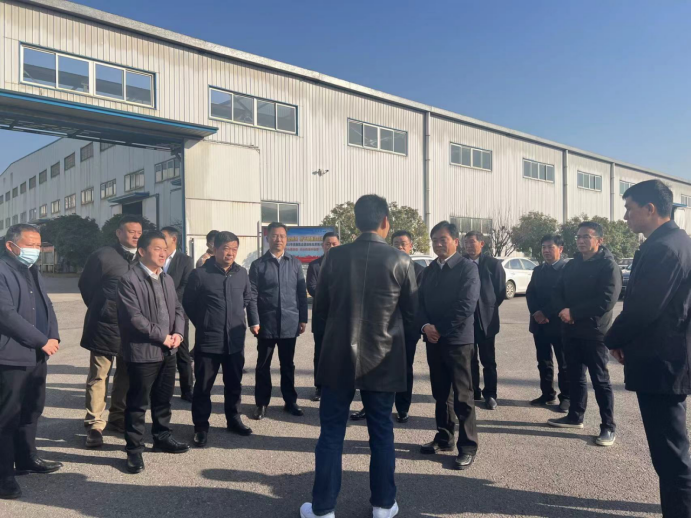 Under the support and promotion of Xian 'an District Party Committee and District Government, economic development Zone, in the New Year, we Huaning people will seize the opportunity, grasp the good momentum of the current market development, use the company's existing advantages to dig resources, integrate resources, increase research and development efforts, improve production output, break through the sales amount limited, and realize the leap-forward development of the company!
The New Year is a new beginning,a new journey. In the New Year, all Huaning people will be in a high spirit to forge ahead, with the momentum of quick development to do the New Year's work!